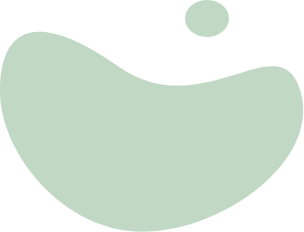 The Well-being Alliance for Canada and Sovereign Indigenous Nations (WEAll Can) is made up of individuals and organizations dedicated to transforming economies to ensure the well-being of people and planet.
We are economists, innovators, researchers, activists and policy experts. We are Indigenous and colonial descendants. We are all colours and faiths. We are one and we are many. We come from every corner of these shared lands with a common vision for a better world.
Learn more about who we are by clicking on any of the logos below.

We can't do it on our own. It's going to take a movement to shift our culture away from a growth mindset and toward one that's rooted in well-being. Do you share our passion? Are you already working in the space or want to get more involved? We'd love to hear from you and broaden our alliance. The more we are, the stronger we are.
Tell us about yourself, your work or organization and why you're interested in joining forces. We'll be in touch with more ways you can get involved.