Thank you for your interest in well-being economies and WEAll Can. Please send us your query and we'll get back to you as soon as we can.
Interested in joining the WEAll Can family?
Being part of the Well-being Economies Alliance for Canada and Sovereign Indigenous Nations means you're part of a network of individuals and organizations at the forefront of the movement to reimagine and transform the economic system throughout our shared lands. We work through a distributed leadership model to effect change.
If you're working toward the creation of a well-being economy in your sector, we want to hear from you.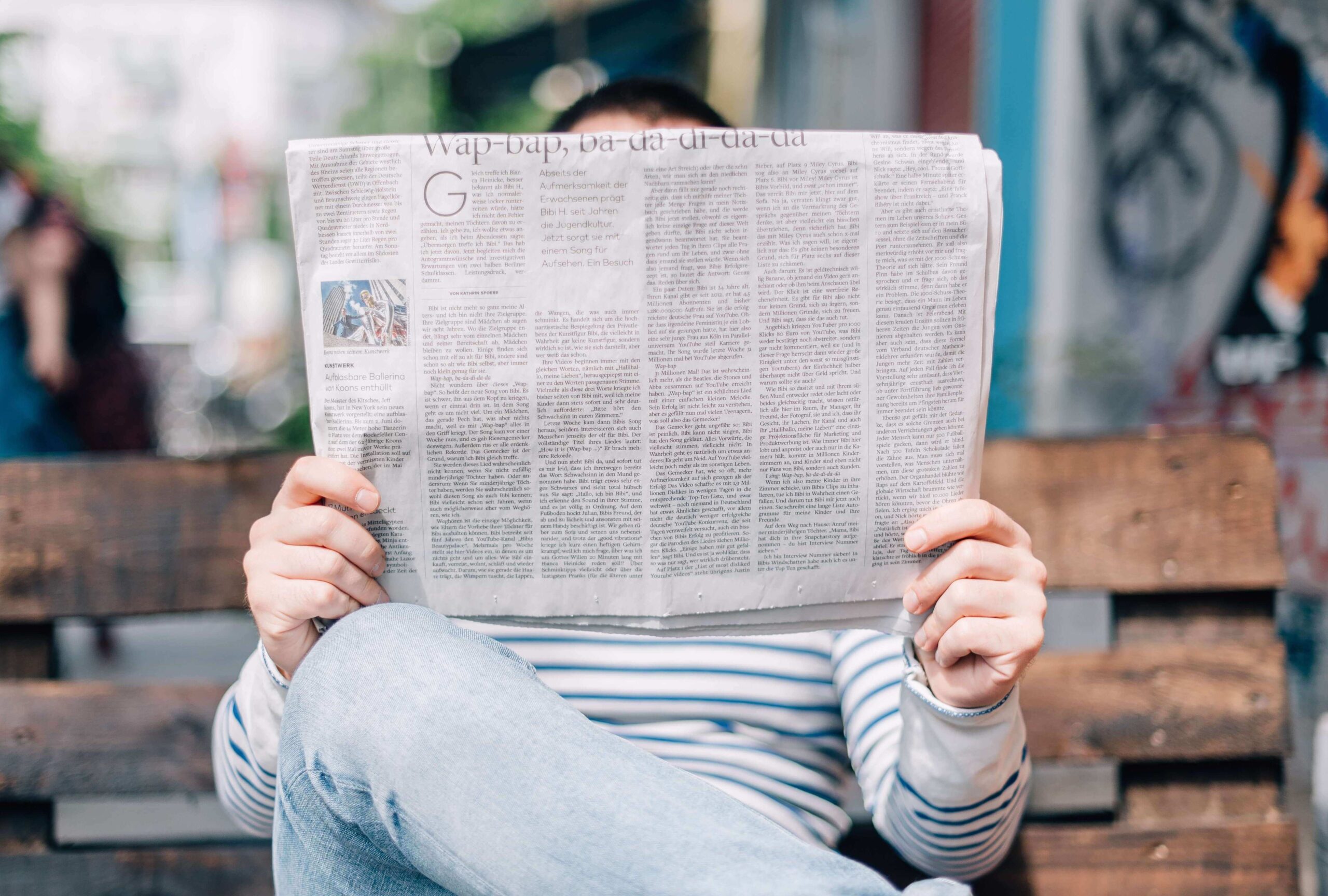 Stay up to date on the well-being economies movement and sign up for our newsletter.
WEAll Can is hosted by the David Suzuki Foundation. We respect your privacy and personal information. To learn more about how we gather, use and safeguard your personal information, please read our privacy policy.
For media Inquiries, please contact: