What is a well-being economy?
A well-being economy is just what it sounds like: an economy that puts the well-being of people and the planet first.
Today's economy operates on a model of make-use-dispose. The more we extract, produce and consume, the better. It's been that way since the end of the Second World War. A well-being economy offers a better way. It must be based on a re-think of what we believe an economy is actually for. It depends on the beliefs and values of cultural worldviews not invited to design the current system.
It is predicated on the understanding that humanity can only thrive within the planet's natural limits and that we can only feel a sense of fulfillment when provided the qualities that matter most — things like our health, happiness and time spent with our kids.
A well-being economy moves beyond measuring success by material growth at all costs. It embraces new ways of defining and measuring success. It sounds radical but it's already happening in countries like Scotland, New Zealand and Iceland.
The premise of well-being economies may be fundamentally new to the settler-colonial worldview informed by western cultural beliefs, values and ways of knowing. The principles that inform well-being economies are however not new to Indigenous Knowledge Systems and holistic ways of knowing.
WEAll Can recognizes that its transformative objectives have existed on Turtle Island an in Inuit Nunangat since Time Immemorial.
What does well-being look like?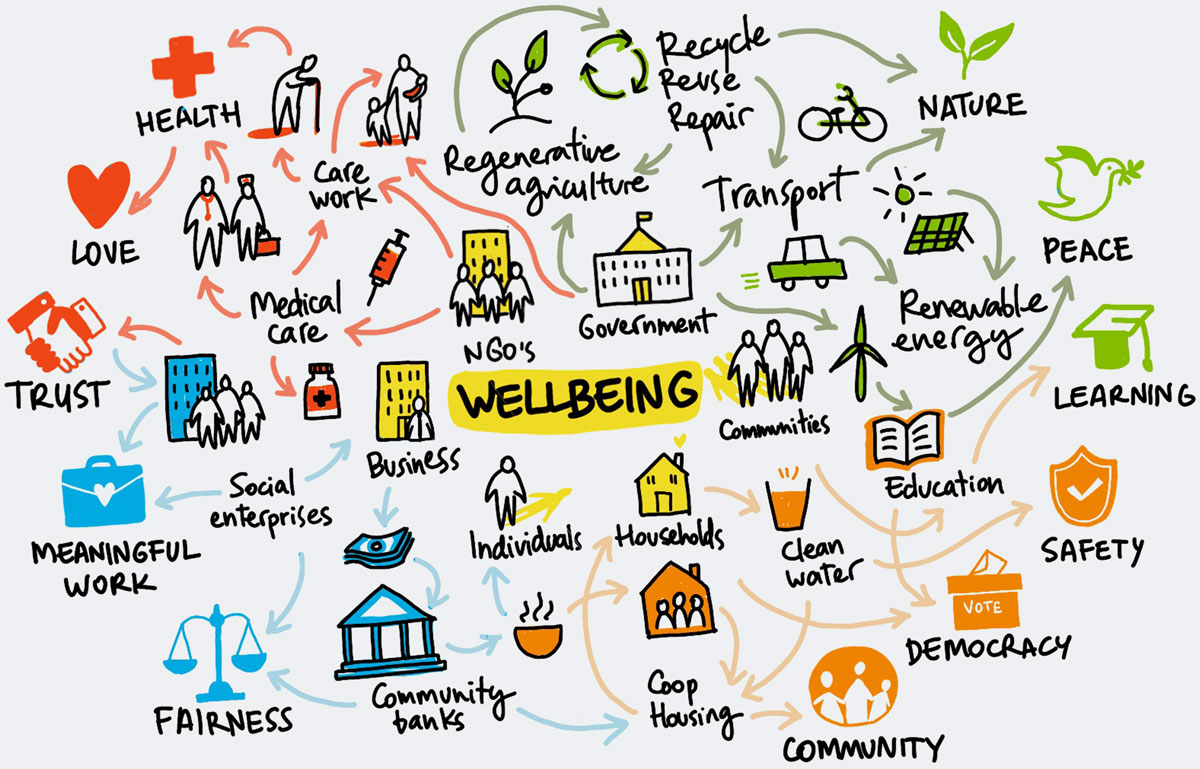 What is WEAll Can?
The Well-being Economy Alliance (WEAll) is a global coalition advancing economies designed with human and ecological well-being in mind. For the first time, it has found its way to the shared lands of Canada, Turtle Island and Inuit Nunangat.
WEAll Can will be working through organizations, alliances and individuals to accelerate the well-being economy transition and create a systemic transformation of economic thinking and systems.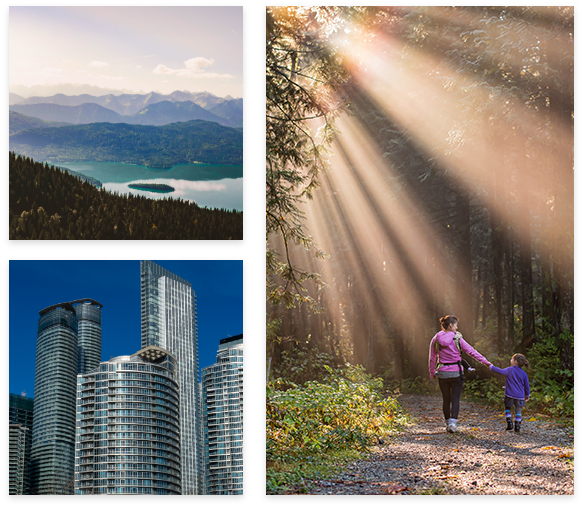 Where Are
We Now
Growth at all costs, measured by GDP. That's what has driven our economy for the past 75 years, and what drives it today.
Where Do we
Want To Be?
We want an economic system that puts people's quality of life as its top priority. And a system that respects and nurtures the planet's natural limits.
How Do We
Get There?
It's not going to be easy. But what we created, we can recreate. We need public support and political will. If other countries can do it, so can we.
Who is WEAll Can?
WEAll Can is a network of interested and active actors who work through a distributed leadership model to effect change.
Is your organization interested in becoming a member of WEAll Can? Send us a note on our Contact page and we'll be in touch!
Resources
Just can't wait until we officially launch to learn more? Here are some primers and resources on the well-being economy to help you get started.
'The Wellbeing economy' In this session the Chair of the Wellbeing Economy Alliance (WEAll), Stewart Wallis talks to David Somekh of EHFF about the origins, work and future plans for their organisation as well as what we understand by the concept of a 'wellbeing...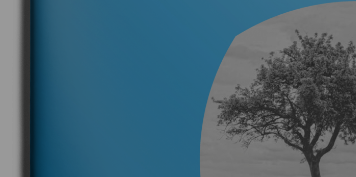 This guide has been co-created by the Wellbeing Economy Alliance (WEAll) to support visionary policy makers, to build more just and sustainable economies for people and planet. The guide has resources, tools, case studies, and suggestions that can help you to: Develop...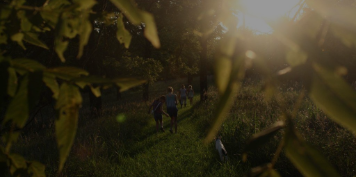 Statistics Canada recently released its quarterly gross domestic product result. Mainstream economists, investors, bankers, business people and politicians rejoiced, seeing the result as a demonstration of Canada's strong economic health. I initially felt a surge of...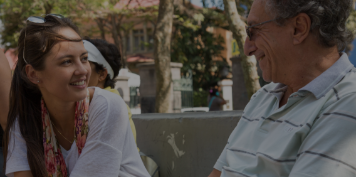 New economy, green economy, great transition, human economy, regenerative economy, circular economy, common good economy, the commons, solidarity economy, doughnut economy, collaborative consumption, post-growth…and more. The movements for economic system change have...